Being one of the best ent specialists in lahore, We offer comprehensive range of ENT services. Below is a list of common ENT problems that we encounter
Ear
Nose
Throat
Ear Infections
Snoring
Tonsillitis and Sore Throats
Ear Discharge
Obstructive Sleep Apnoea OSA
Voice Problem
Voice Problem
Allergy
Swallowing Problems
Cholesteatoma
Cosmetic Nasal Surgery
Obstructive Sleep Apnoea
Hearing loss (Deafness)
Crooked Nose
Ear Tags
Blocked Nose
Prominent Ear Correction
Know Your Doctor
Professor Doctor Rashid Zia is currently appointed Professor and Head of the ENT Department at Allama Iqbal Medical College, Lahore, Pakistan. The best ENT Lahore.
In his lifelong service to the medical field, he has not only kept on adding more qualifications to his portfolio. He has membership and fellowship examinations of the College of Physicians and Surgeons Pakistan after rigorous training.
He has authored ENT informatory books, presented in various national and international ENT conferences, and conducted workshops related to ENT awareness. Acknowledging his expertise, Dr Rashid is often invited on social platforms.
He keeps in touch with new advancements thus takes on relevant courses, workshops, and conferences at national and international levels.
To add more to his credibility, he has over a dozen publications to his name and has read several papers in various ENT conferences.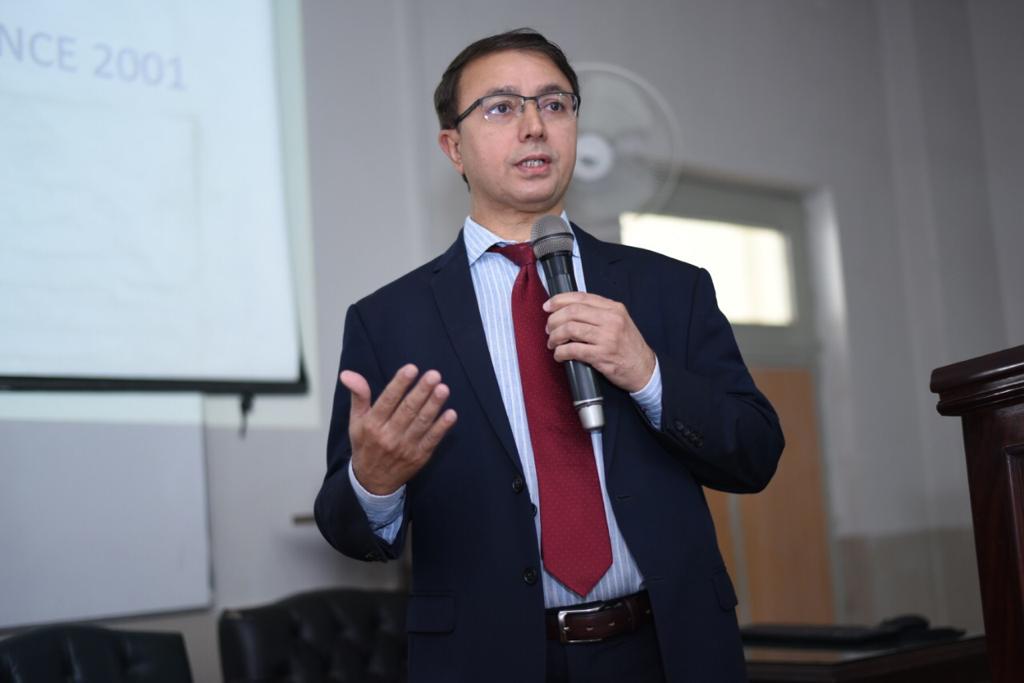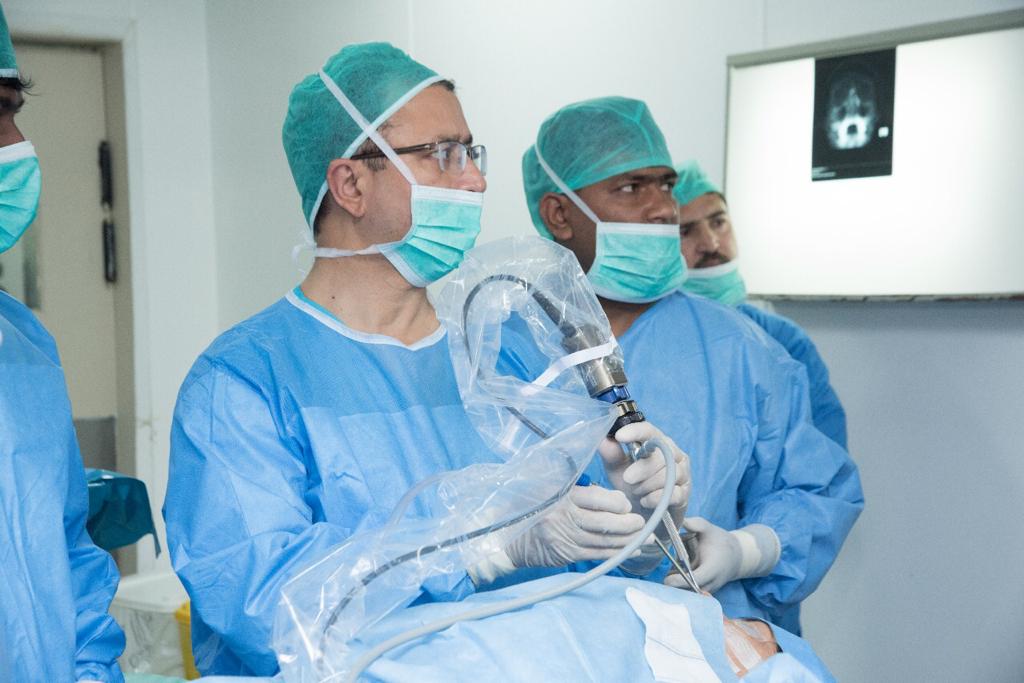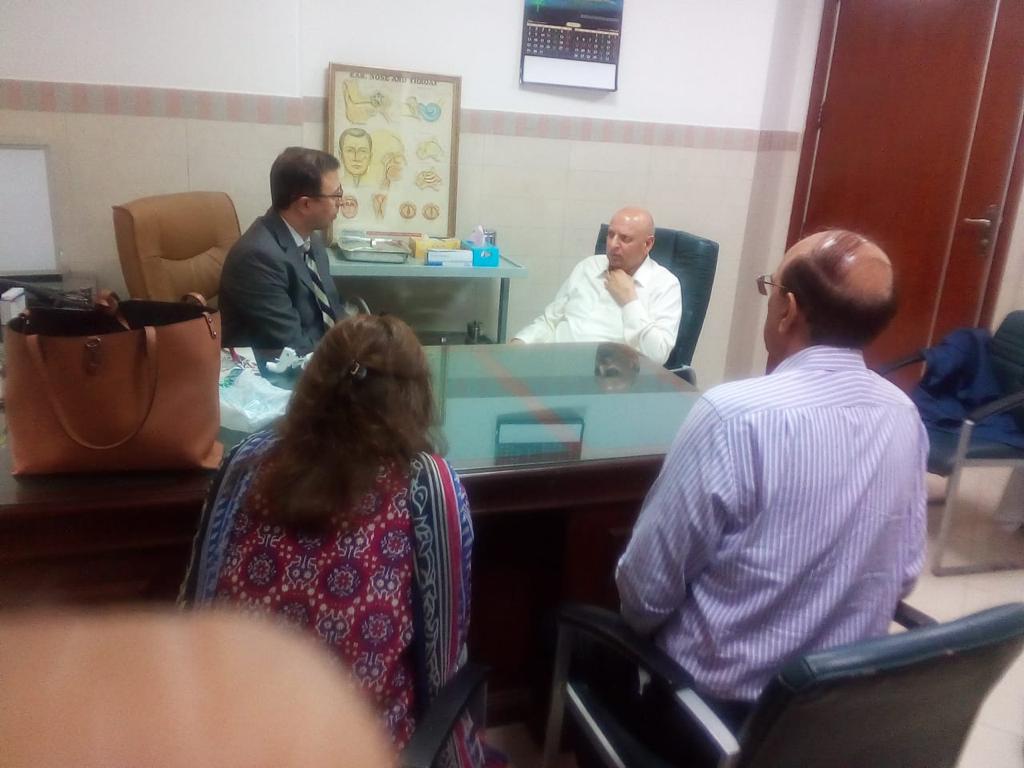 0
+
Years of Experience as ENT Practitioner
0
+
Free ENT Awareness Booklets - Distribution
"Health is the most important thing you have in life!"
Contact us now to schedule an appointment.