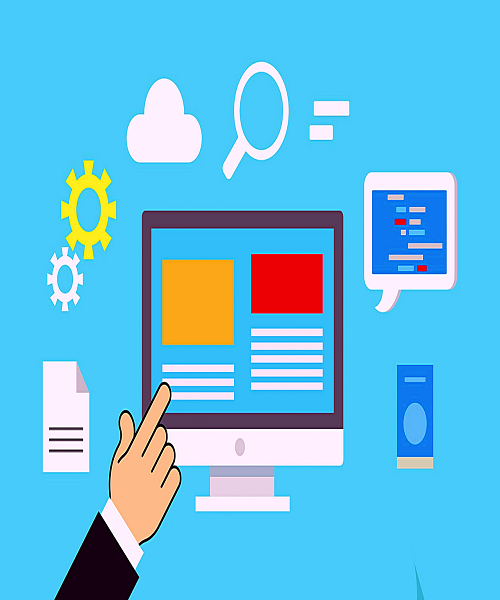 RESEARCH PAPERS & Journals
admin
A comparison of tragal perichondrium with and without cartilage with temporalis fascia for Tympanoplasty. JPIMS 1991; Jan- Jun, July-Dec, Vol. 2 No.1 & 2: 105-108.
Role of Cryosurgery in Chronic Non-infective Rhinitis. JPIMS 1992; Jan-Jun" July¬ Dec, Vol.3 No. 1 & 2:161-163.
Intracranial complications of Ear disease. Pakistan Journal of Otolaryngology, 1993; 9: 63-67.
Chronic Tonsillitis Pakistan Journal of Otolaryngology, 1994,10; 80-82.
Role of Mastoidectomies for Otitis Media Pakistan Journal of Otolaryngology, 1994, 10;20-23
Role of Cryosurgery in the Head & Neck lesions. The Journal of Surgery. PIMS 1995, V 01, 10-34-35. Overview of Septoplasty, vis-a-vis SMR, 1996; 12-235-238 Special quarterly.
After effects of canal wall down Mastoidectomies Pakistan Postgraduate Medical Journal 1999: Jan-Mar Vol. 10, No.l:38-41.
Bupivacaine infiltration for the control of post Tonsillectomy Pain. Pakistan Postgraduate Medical Journal 2000: oct-dec, Vol 11, No.4:122-124.
Overview of clinical presentation of Laryngeal Malignancy.  Pakistan Postgraduate Medical Journal 2005: Apr-Jun Vol. 16, No.2:77-80.
Clinical evaluation of Hoarseness. Esculapio Journal of Services institute of medical sciences 2005; July-Sep Vol. 1, 38-41.
Incidence of pharyngo-cutananeous fistula after total laryngectomy.VOL.1ssue 3&4, Jul –Dec 2007
 OTOMYCOSIS; a clinico-mycological study and efficacy of tincture merthiolate in its treatment. Professional Med J Sep 2009; 16(3)419-423.
Role of adenoidectomy alone in patients with otitis media with effusion in our set up. JAIMC VOL.8,NO.1   Jan –Mar  2010.
Frequency of secondary hemorrhage after suture technique to control bleeding in the patients undergoing tonsillectomy.Vol5 Oct-Dec, 2011.
Functional outcome 0f partial vertical laryngectomy. JAIMC VOL.11,NO.3  JULY-SEPT 2013.21-24
Frequency of intranasal adhesions in septoplasties without putting nasal splis. JAIMC VOL.11, No.3 July-Sept 2013.17-20.
Total laryngectomy. Primary Visa-a-vis Salvage Surgery.JAIMC VOL.13 no . 4   OCT-DEC 2015.