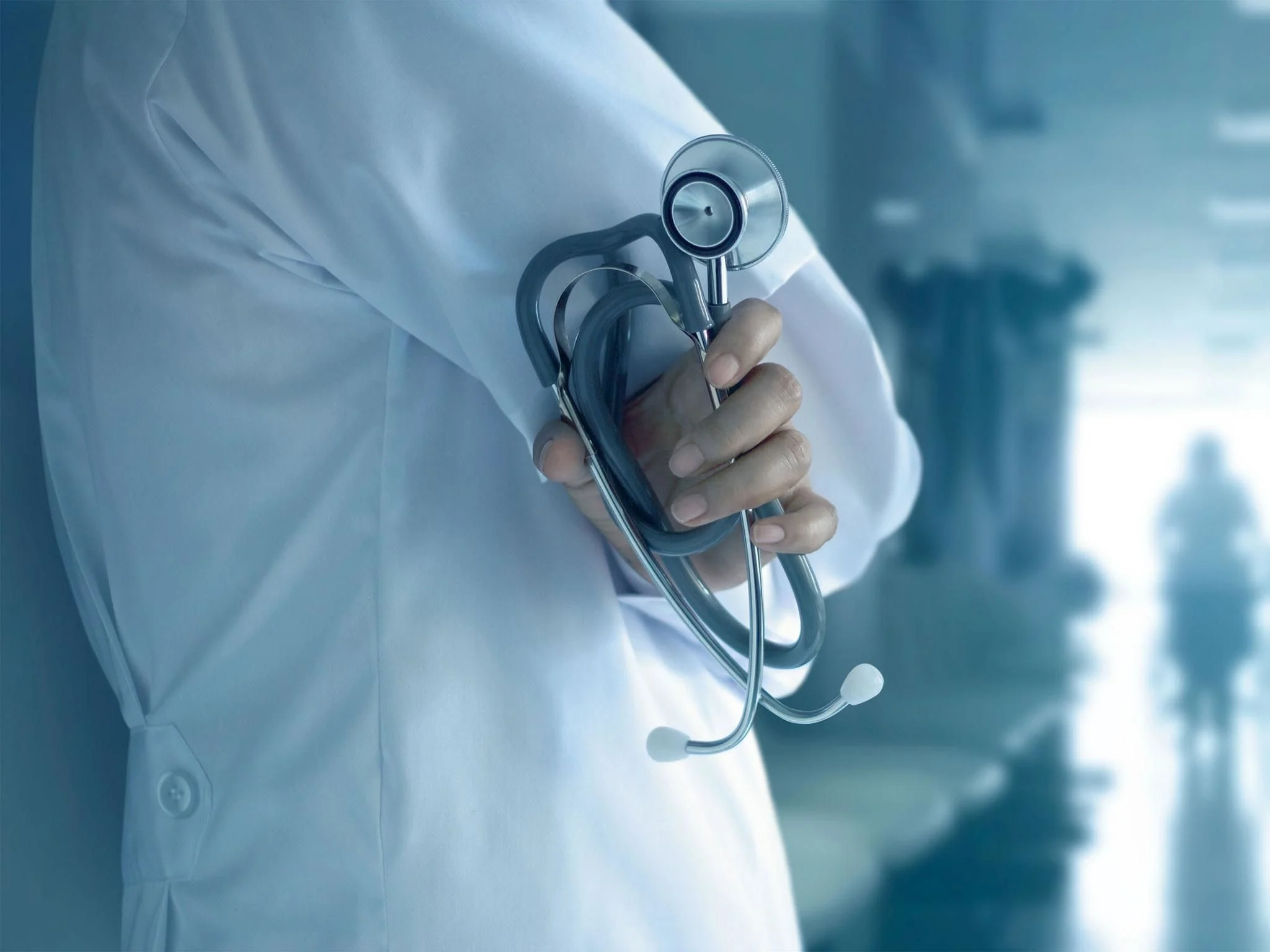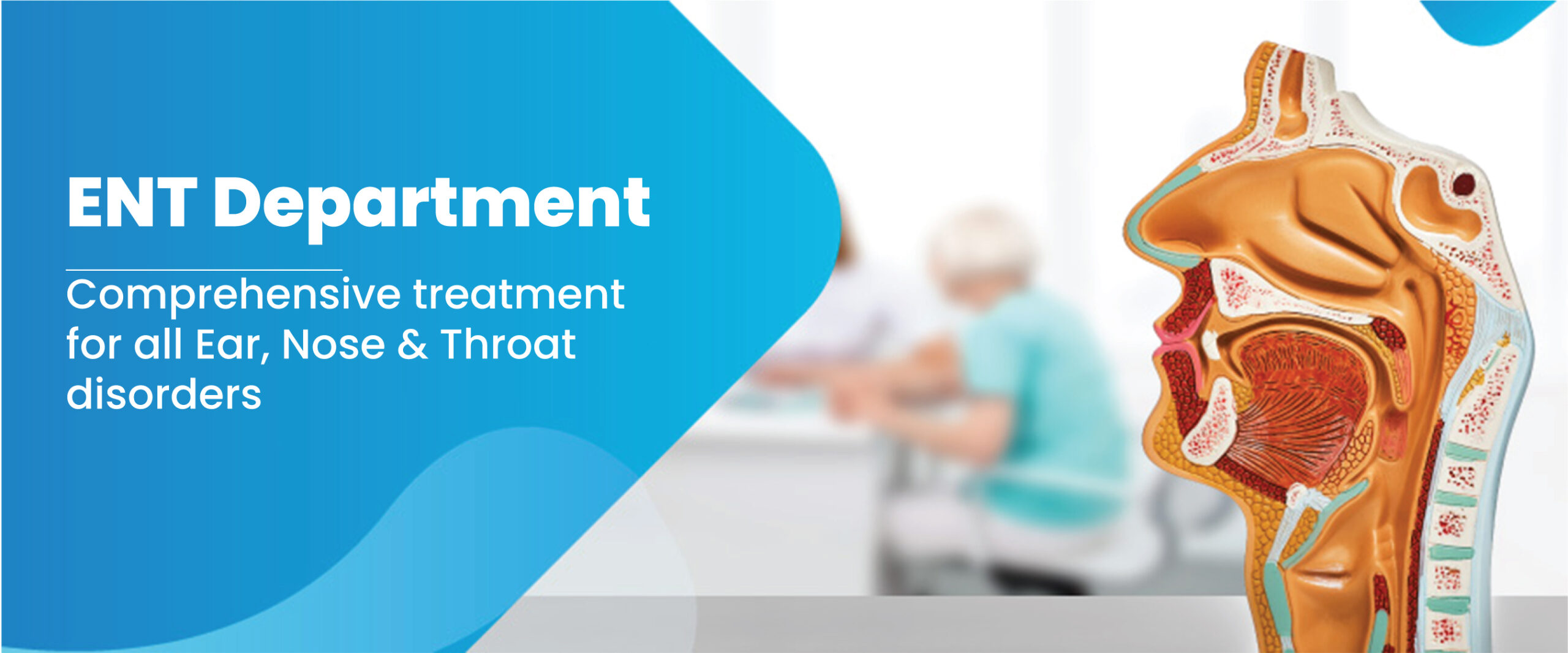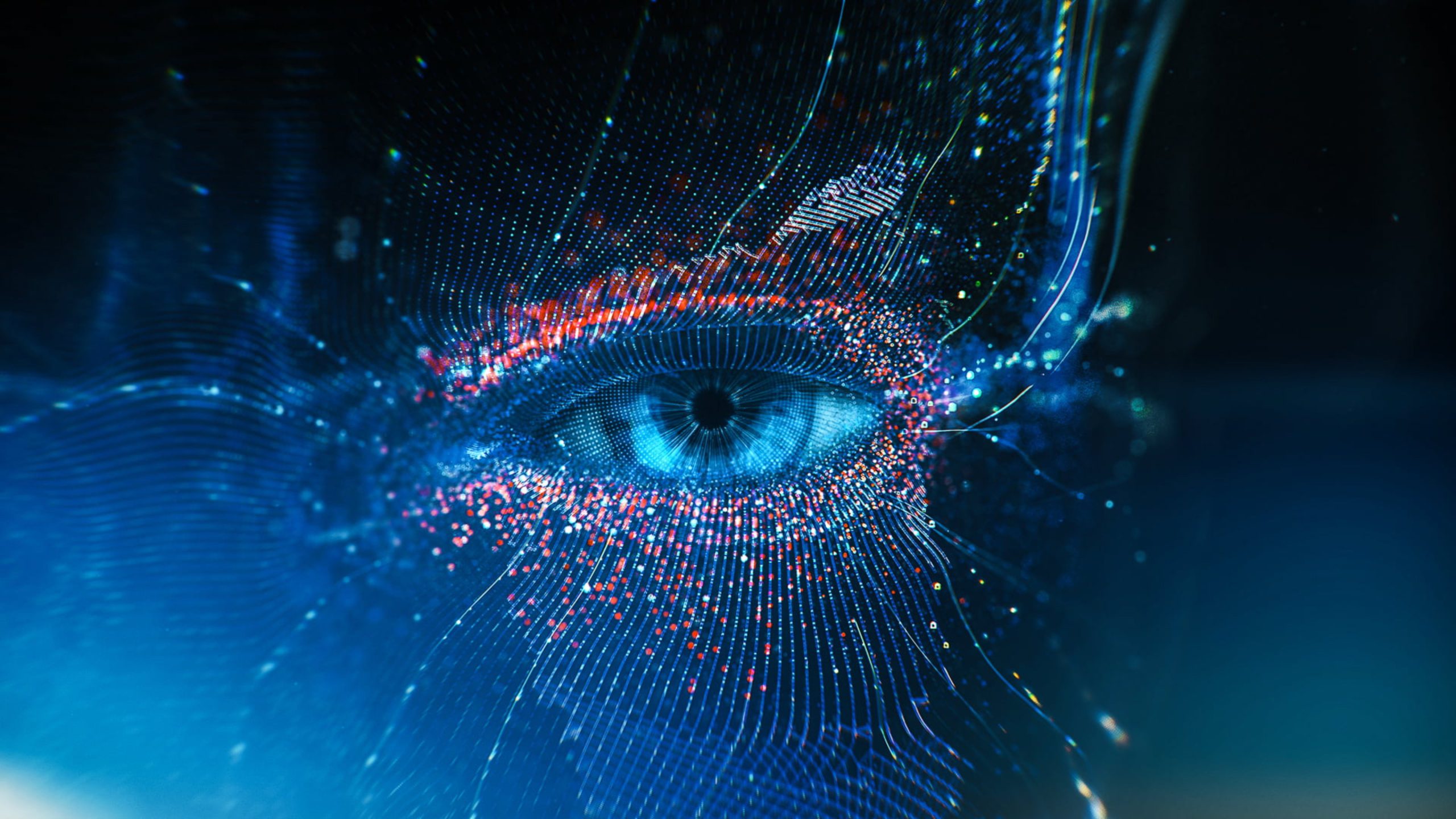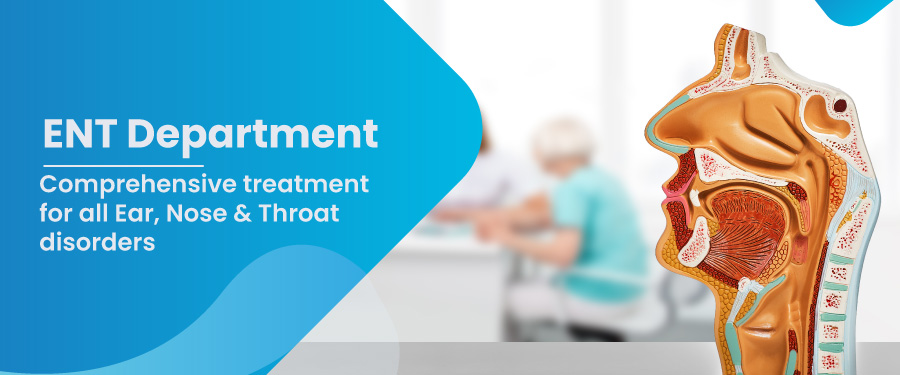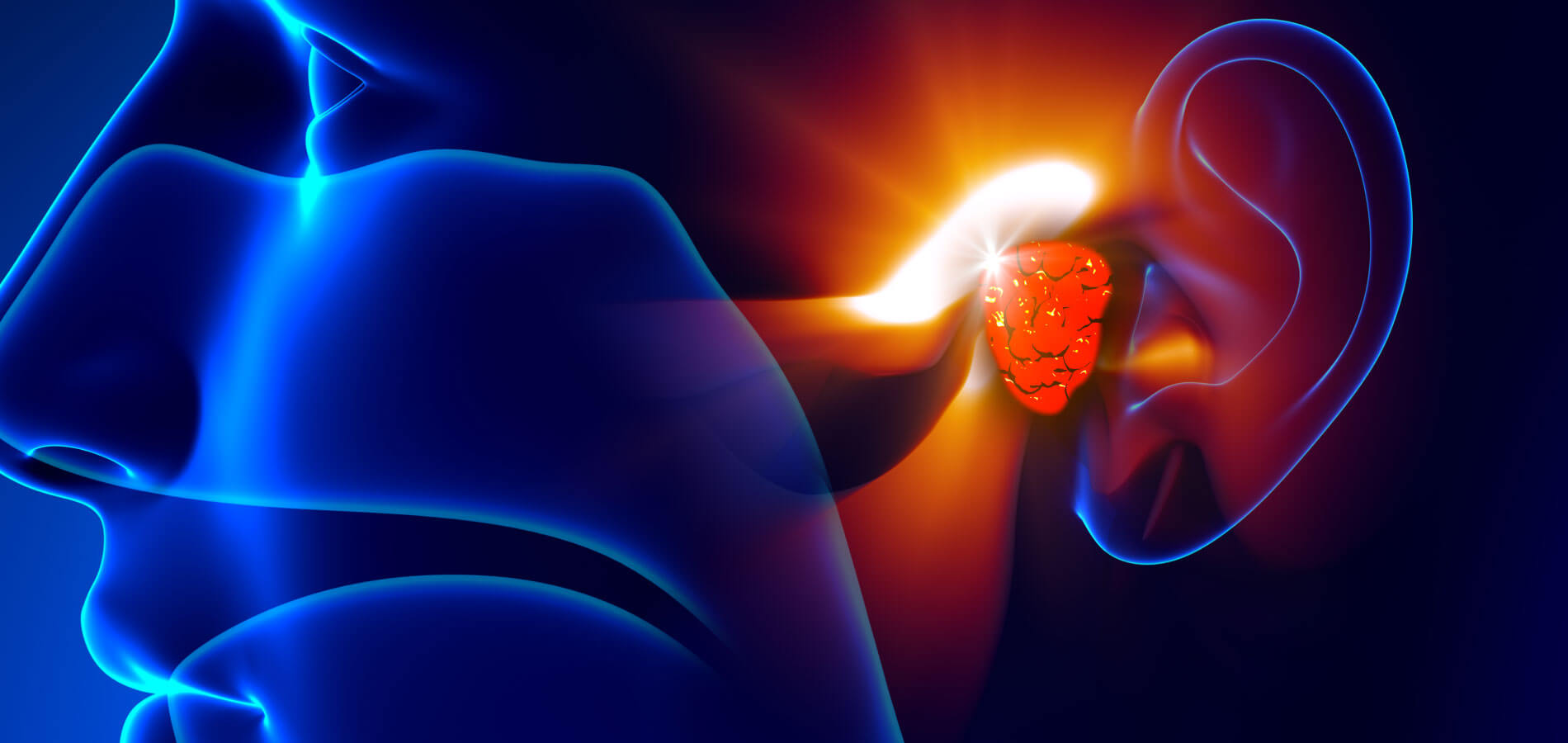 banner-ent-1
Best ENT Doctor in Lahore
Professor Doctor Rashid Zia
banner-5
You Will be Cured
With International Experienced Doctor
Mon-Fri
4:00 pm to 9:00 pm
Saturday
4:00 pm to 9:00 pm
Opening Hours
Welcome to the Best ENT Specialist in Lahore, Pakistan
Care For Yourself & People around
Get Covid Vaccination
Professor Rashid is a highly competent, certified ENT surgeon from PMDC and a fellow of the College of Physicians and Surgeons, Pakistan. Acknowledging his services in the field of ENT, he is the elected Vice President of the Pakistan Society of Otolaryngology, Head & Neck Surgery.
Dr. Rashid Zia is the pioneer to treat "Partial Vertical Laryngectomy" for more than 13 years in Pakistan, one of the most crucial ENT surgical procedures.
He believes in providing the best ENT consultancy for ear, nose, and throat diseases in the heart of Pakistan, Lahore. He is an experienced ENT physician near you; you can discuss all queries, concerns, symptoms, and medicinal and cosmetic treatments related to Ear, Nose, and Throat with the experienced ENT doctor in Lahore.
The excellent feedback from ENT patients has gained him the accolade of the best ENT surgeon in Pakistan.
Dr. Rashid currently serves as Head ENT, Jinnah Hospital, and as Professor Otolaryngology (Ear, Nose & Throat Surgeon) from 2006 to date.
You are warmly welcome to consult Ear, Nose, and Throat diseases, sinus allergies, and cosmetic nose surgery, with Prof. Rashid Zia, at his clinic, 2nd floor Hameed Latif Hospital Lahore. (4 pm to 9 pm)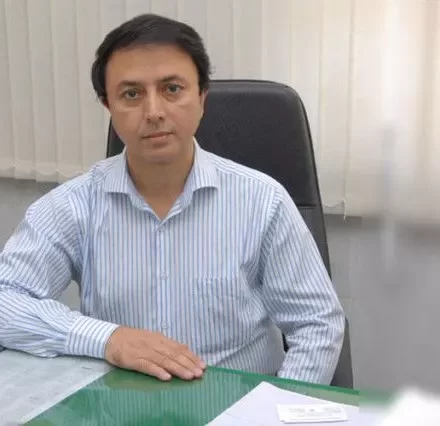 ENT Services
 Consult For! Ear Diseases , Nasal Infections , Throat Ailments
A growth in the mouth
A lump in the neck
Change in voice
Changes in the skin
Deviated septum
Difficulty swallowing
Hearing problems
Loss of smell
Persistent allergies
Persistent earache
Recurrent sinusitis
Spitting up blood
Type I or Anaphylactic reactions
Type II or Cytotoxic reactions
Type III or Immunocomplex reactions
Type IV or Cell-mediated reactions
The three most common ENT Surgical procedures include:
Myringotomy with Tube Insertion (Ear Tubes)
Tonsillectomy and Adnoidectomy (Tonsils)
Sleep Apnea Inspire Therapy
Functional Endoscopic Sinus Surgery (FESS)
Hearing Loss
Ear Infections
Perforated eardrum
Outer Ear Infections
Middle Ear Infections
Ear Ringing (tinnitus)
Balance Disorders Labyrinthitis
Swimmer's Ear (Otitis Externa)
Meniere's Disease
Vestibular
Cholesteatoma
Otitis
Otitis Media
Benign positional paroxysmal vertigo (BPPV)
Ear Surgery
Ear Ventilation Tubes
Nasal fractures
Meningoencephalocele
Nose Bleeding
Triad Asthma
Fungal Sinusitis
Inverting Papilloma
Rhinoplasty / Cosmetic Nose Surgery
Allergic rhinitis
Chronic sinusitis with polyps
Chronic sinusitis without polyps
Difficult infections
Deviated Septum
Nasal Masses and Nasal Tumors
Laryngeal Cancer (cancer of the larynx)
Strep Throat
Heartburn / Gastroesophageal Reflux Disease (GERD)
Salivary Gland Diseases and Disorders
ENT SPECIALIST IN LAHORE
Professor Doctor Rashid Zia and his highly experienced ENT specialist doctors provide the best surgical and medical treatments for all ENT diseases in Lahore, Pakistan. Their list of treatments includes cleft palate treatment, adenoidectomy, tonsillectomy, turbinate reduction mastoidectomy, tympanoplasty, septoplasty, micro laryngeal surgery, FESS, thyroid surgery, cancer surgery for ear, nose, throat, and cosmetic surgeries. Moreover, you can avail yourself of complete audiological services in Lahore, Pakistan. Including adult hearing testing (pure tone audiogram), neonatal screening, and tympanogram.
Dr. Rashid Zia is a known name in the Pakistani ENT circle. He did complicated cosmetic surgeries, throat, ear, and neck surgeries. And audiology during his service at Fatima Memorial Hospital, Jinnah Hospital, and Nawaz Sharif Social Security Hospitals.
 Professor Doctor Rashid Zia has a lifelong list of accomplishments under his belt. To name a few:
Former Principal AIMC Lahore, Pakistan
Dr. Rashid took the initiative of starting Pakistan's very first neonatal hearing screening services.
Being an experienced ENT consultant in Lahore, he was also a part of the first 'First Cochlear Implant Program in Pakistan, which provided cochlear implants to people with hearing disabilities.
He is also among the very few Pakistanis who have attended the 'annual meeting of American Association of Head and Neck Surgeons' held in San Diego, USA.
Awards & Achievements
Get Best ENT Consultancy From The Experienced ENT Surgeon
More Award And Achievements:
Blogs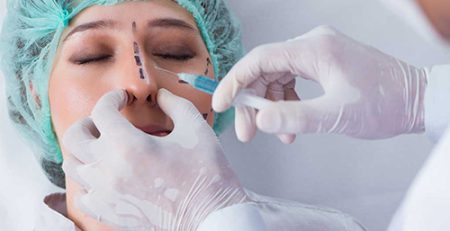 Any surgery that involves is performe inside or on the outside of the nose is called Nasal surgery. Nasal obstruction... read more







I had great experience at Hameed Latif Hospital. I was soo worried about my throat disease and someone recommended me Prof. Dr. Rashid Zia. He is such a nice man. he was so concerned about my situation. Dr. relieved me from all worries. I'm so glad that we have such a great doctor for ENT specialist in our society.

Highly Recommended!!!!

Prof Dr. Rashid Zia, ENT expert is perhaps the most experienced and supreme capable ENT specialist in Lahore I had an incredible involvement in him I'm really appreciative and content their giving capacity. Thanks a great deal to Dr. Rashid for being genuine processional and support. Highly suggested

now my daughter is Recovered only by medicines by Prof dr rashid zia
My cousins Muhammad Harmain Referme this Doctor
now I Recomendprof dr rashid zia to all
thank you so much Doctor
Stay Happy Stay blessed
ameen

Prof. Rashid Sb you are a great teacher and leader as well. Your services in Medical science known to be marvelous and outstanding. Stay blessed

My Uncle Get relief from Prof Dr rashid Zia Now My uncle is Recovered and Happy after that treatment.
I am glad to thanks Prof Dr Rashid Zia is a great doctor
Allah Blessed him
Ameen