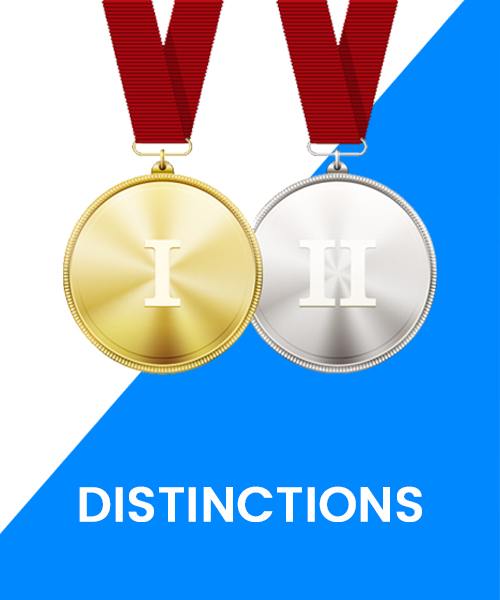 Distinctions
admin
Gold Midlist MBBS.
Associate Editor Of Scientific Journal: JAIMC: of Allama Iqbal medical college Lahore.
Standard Operating Procedures: sops applied for the Safety of patient in Operation Theater, emergency, OPD & ward patients.
Advanced Training And Capacity Building: 'Hands-on Workshops/Conferences attended at Inter-National, National and world renowned medical institutes i.e. University of Pennsylvania, Milan Italy, Kebangsan University Hospital Malaysia, India, Thailand and Dubai Health care city UAE.

More than 50 postgraduate doctors were trained as FCPS, MCPS, and DLO Specialists in the ENT department during my tenure as Assistant Professor, Associate Professor and Professor since 1993.Many of these completed their training period in the same department. About 10 postgraduate doctors from neurosurgery and plastic surgery got their part of training under my supervision. Almost 7000 MBBS doctors as well as house officers got their ENT training in my unit.

Pioneer of surgical technique "Partial Vertical Laryngectomy "for cancer of sound box" since 13 years in Pakistan. Documented and Published in PMDC and internationally recognized journals.
Books Written. Book "CLINICAL METHODS & MCQS OF ENT" for MBBS and postgraduate doctors written. Two booklets in English and Urdu written for awareness of community about ENT diseases, early detection and prevention.
Prevention, Early Detection and Awareness about Diseases: Two booklets for community education about ear, nose and throat diseases written. Almost 200,000 booklets in English and Urdu published and free distributed. 3rd march every year on hearing day in collaboration with special education department, NGOs like Hamza Foundation.
Humanitarian Services Basic health services for 20,000 populations of villages adjacent to chak 100/6R Tehsil Haroon Abad, District Bahawalnagar "Sardaran Siddique Free Hospital" and Free Ambulance Services since 12 years. Medical camps, Operations and training at Skardu, Gilgit, Baltistan with Marfie Foundation.