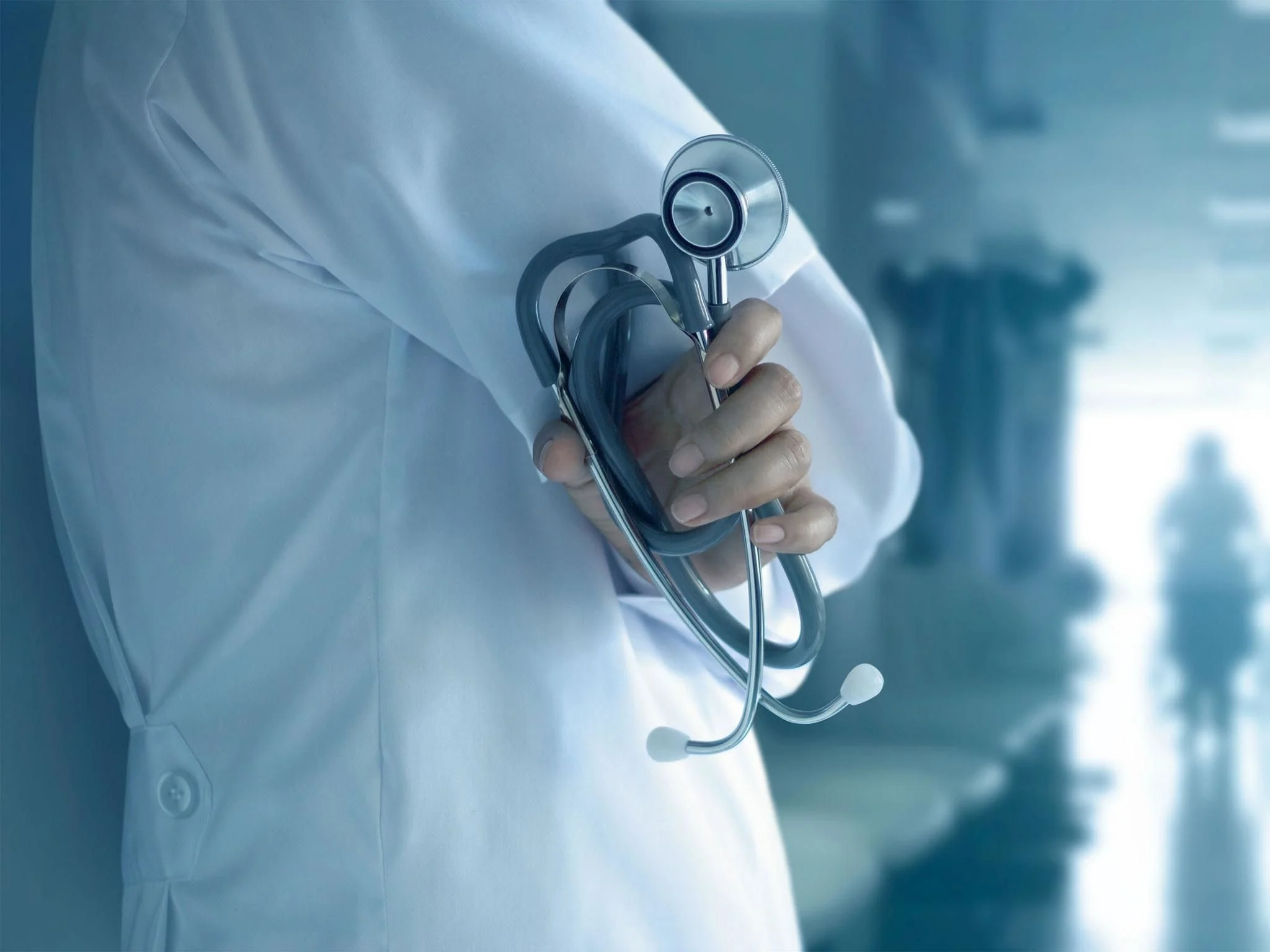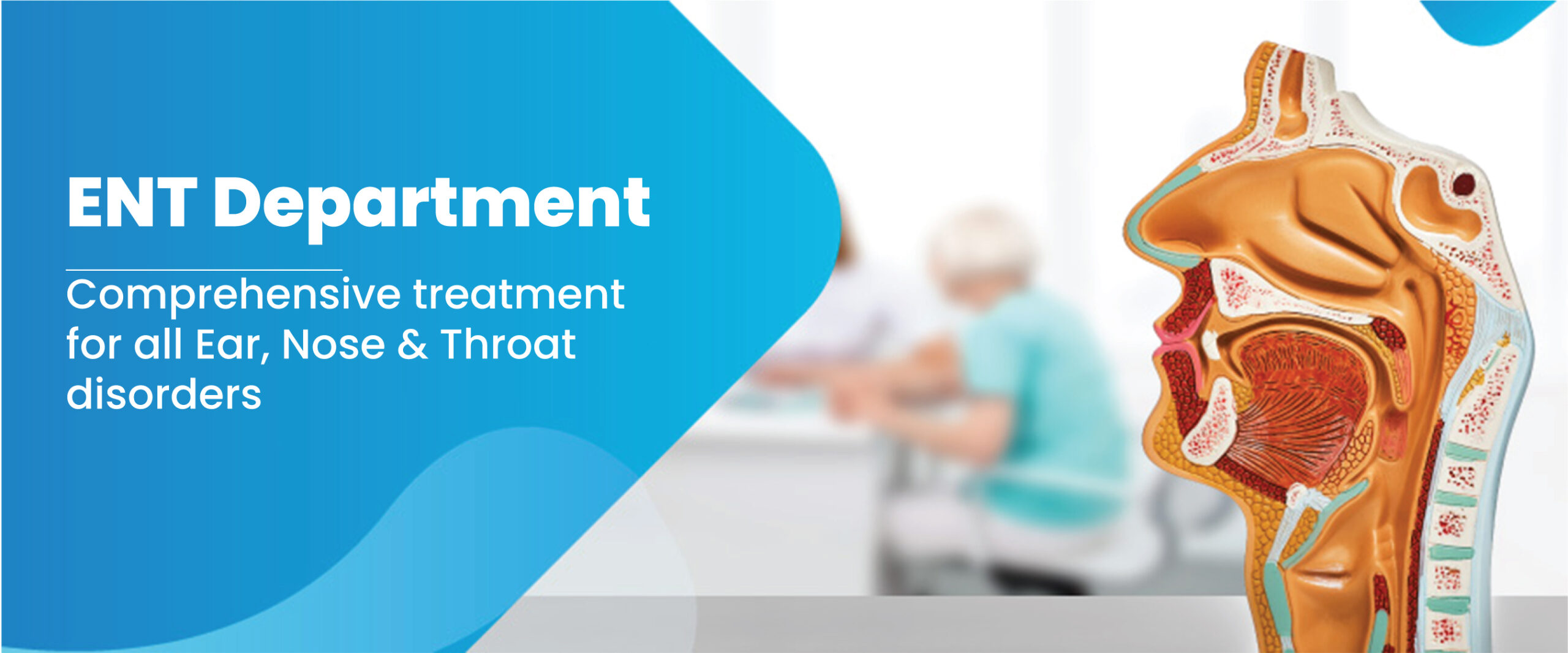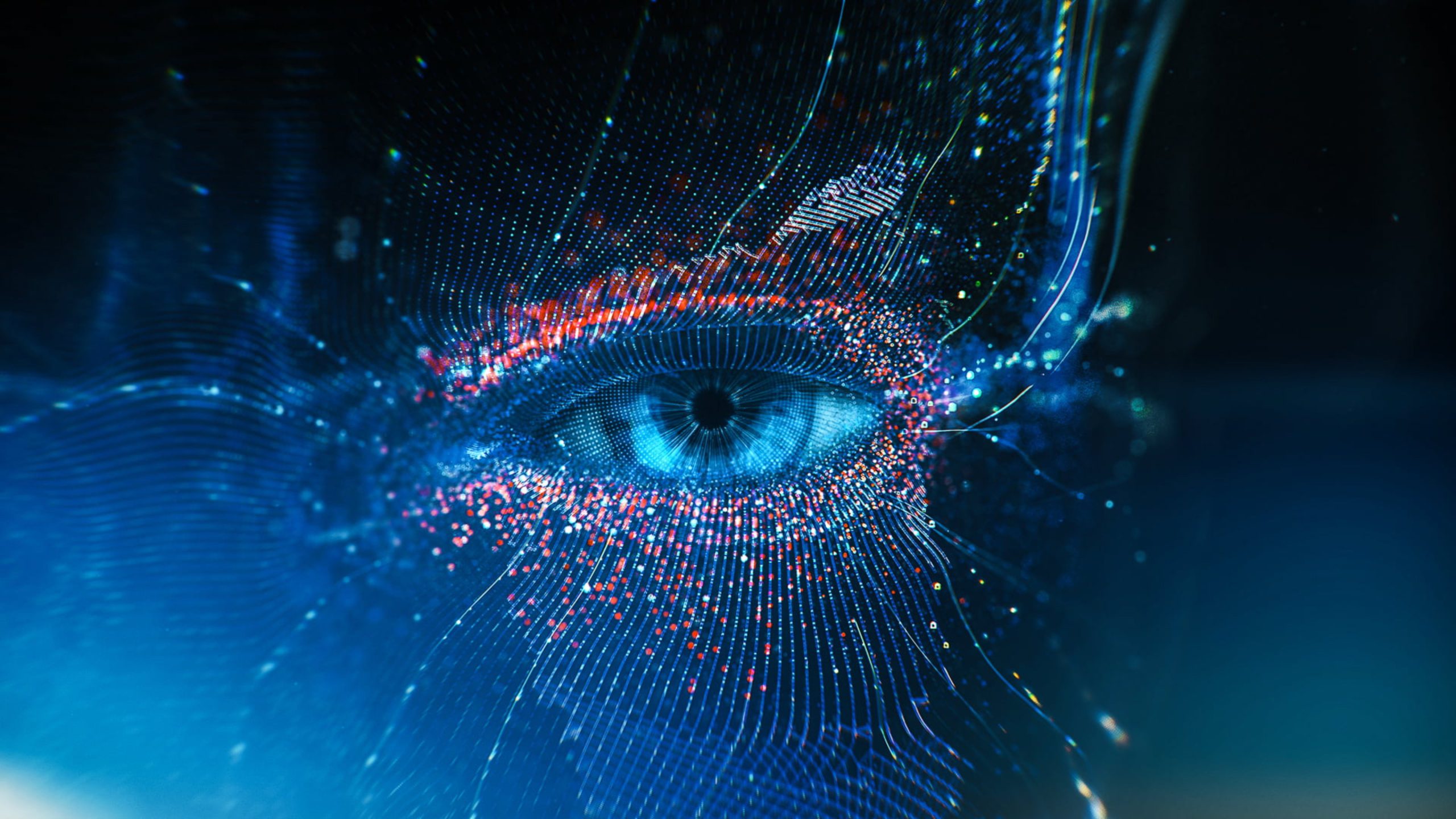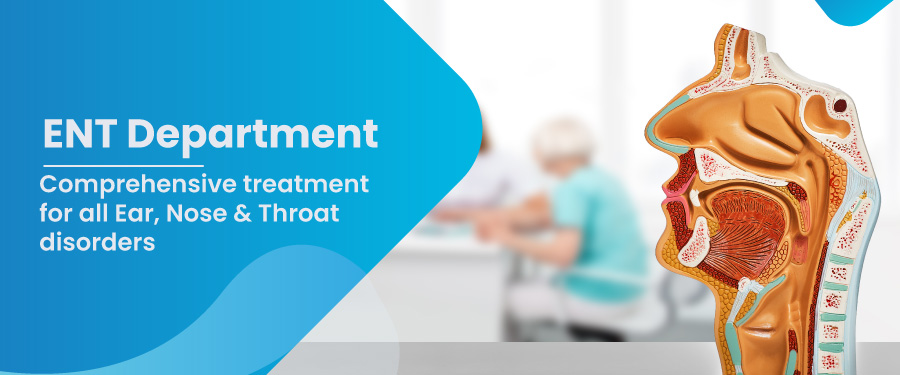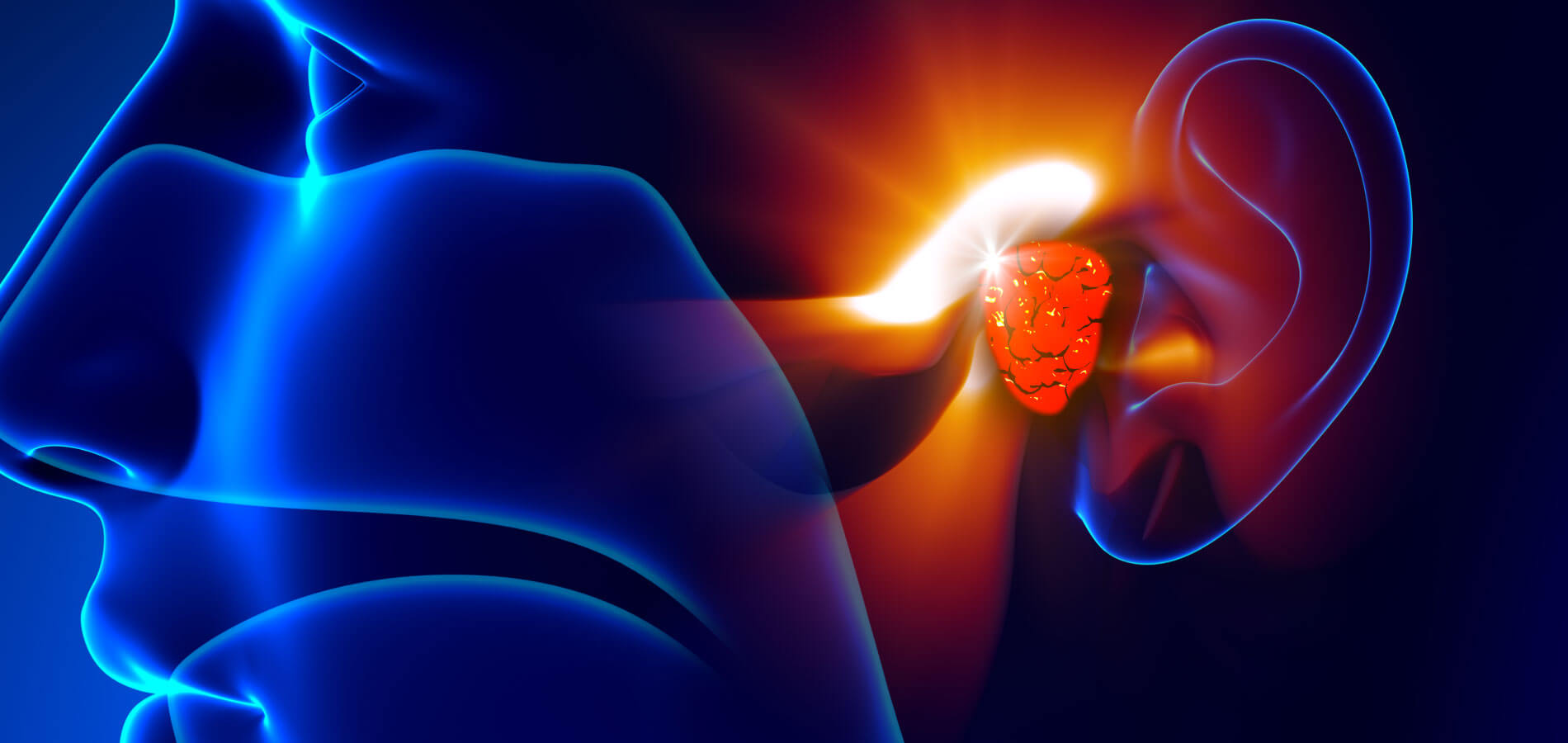 banner-ent-1
Best ENT Doctor in Lahore
Professor Doctor Rashid Zia
banner-5
You Will be Cured
With International Experienced Doctor
Professor Rashid is a highly competent, certified ENT surgeon from PMDC and a fellow of the College of Physicians and Surgeons, Pakistan. Acknowledging his services in the field of ENT, he is the elected Vice President of the Pakistan Society of Otolaryngology, Head & Neck Surgery.
Dr. Rashid Zia is the pioneer to treat "Partial Vertical Laryngectomy" for more than 13 years in Pakistan, one of the most crucial ENT surgical procedures.
He believes in providing the best ENT consultancy for ear, nose, and throat diseases in the heart of Pakistan, Lahore. He is an experienced ENT physician near you; you can discuss all queries, concerns, symptoms, and medicinal and cosmetic treatments related to Ear, Nose, and Throat with the experienced ENT doctor in Lahore.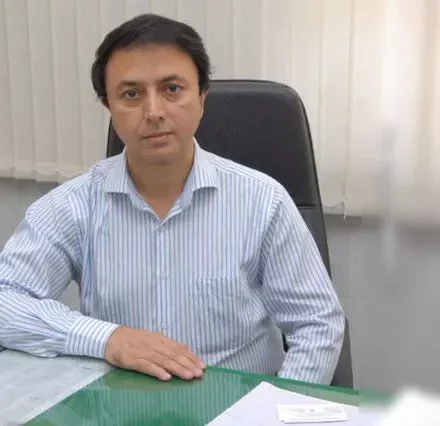 Consult For! Ear Diseases , Nasal Infections , Throat Ailments
ENT Consultancies
A growth in the mouth

A lump in the neck

Change in voice
Changes in the skin
Deviated septum
Difficulty swallowing
Hearing problems
Loss of smell
Persistent allergies
Persistent earache
Recurrent sinusitis
Spitting up blood
ENT Allergies
Anaphylactic reactions</span

Cytotoxic reactions

 Immunocomplex
Type IV or Cell-mediated reactions
ENT Surgeries
The three most common ENT Surgical procedures include:
Myringotomy with Tube Insertion (Ear Tubes)
Tonsillectomy and Adnoidectomy (Tonsils)
Sleep Apnea Inspire Therapy Functional Endoscopic Sinus Surgery (FESS)
Ear
Hearing Loss

Ear Infections

Perforated eardrum
Outer Ear Infections
Middle Ear Infections
Ear Ringing (tinnitus)
Balance Disorders
Labyrinthitis
Swimmer's Ear (Otitis Externa)
Meniere's Disease
Vestibular
Cholesteatoma
Otitis
Otitis Media
Nose
Nasal fractures
Meningoencephalocele
Nose Bleeding
Triad Asthma
Fungal Sinusitis
Inverting Papilloma Rhinoplasty / Cosmetic
Nose Surgery
Nasal / Sinus Allergies
Snoring
Obstructive Sleep
Apnoea OSA
Crooked Nose
Blocked Nose
Allergic rhinitis
Chronic sinusitis with polyps
Chronic sinusitis without polyps
Throat
Voice Disorders

Swallowing

Problems(Dysphagia) Obstructive Sleep Apnoea Read More
Laryngeal Cancer (cancer of the larynx)
Tonsillitis and Sore Throats Strep Throat
Heartburn / Gastroesophageal Reflux Disease (GERD)
Salivary Gland Diseases and Disorders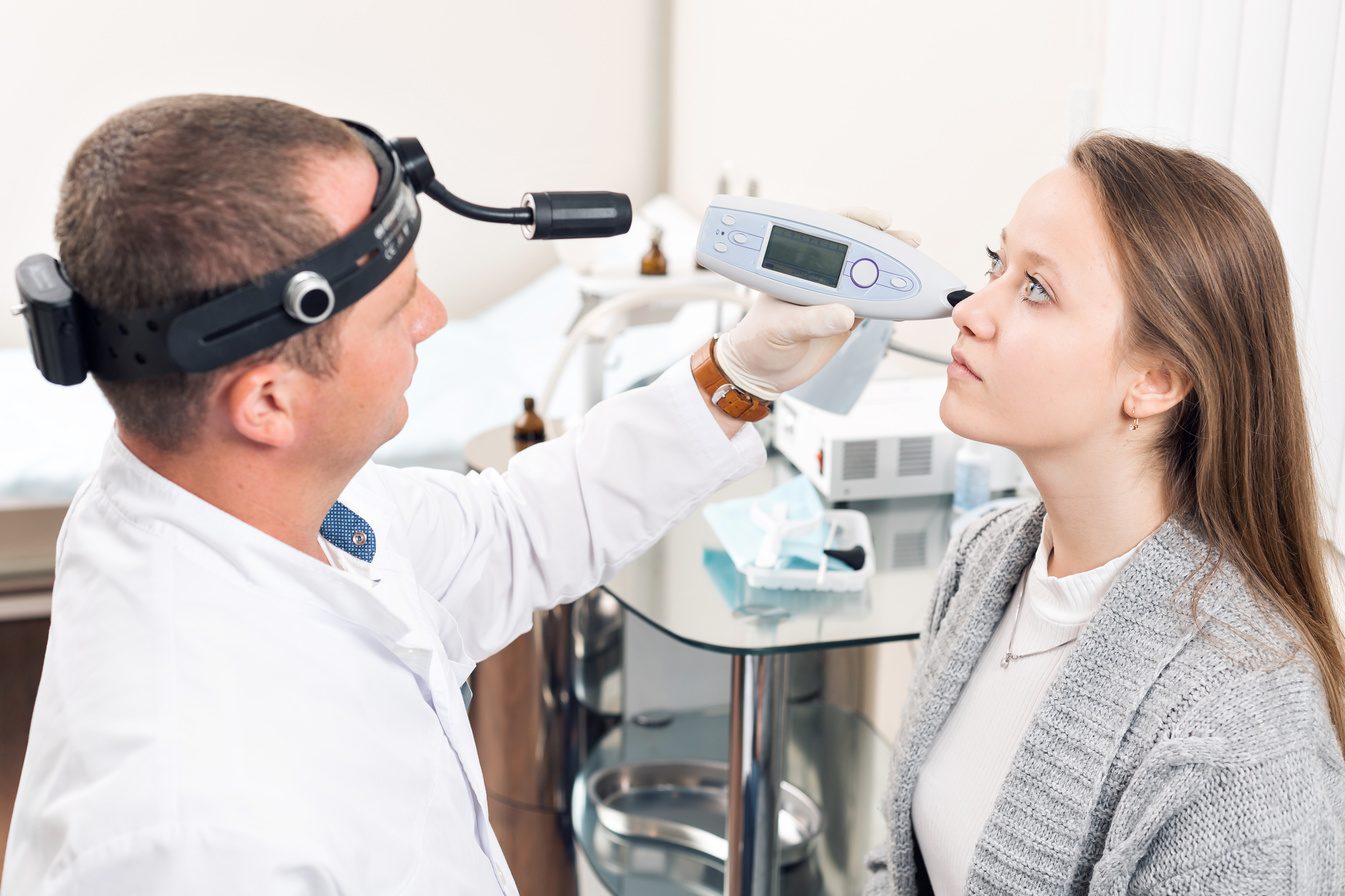 Professor Doctor Rashid Zia and his highly experienced ENT specialist doctors provide the best surgical and medical treatments for all ENT diseases in Lahore, Pakistan. Their list of treatments includes cleft palate treatment, adenoidectomy, tonsillectomy, turbinate reduction mastoidectomy, tympanoplasty, septoplasty, micro laryngeal surgery, FESS, thyroid surgery, cancer surgery for ear, nose, throat, and cosmetic surgeries. Moreover, you can avail yourself of complete audiological services in Lahore, Pakistan. Including adult hearing testing (pure tone audiogram), neonatal screening, and tympanogram.
Dr. Rashid Zia is a known name in the Pakistani ENT circle. He did complicated cosmetic surgeries, throat, ear, and neck surgeries. And audiology during his service at Fatima Memorial Hospital, Jinnah Hospital, and Nawaz Sharif Social Security Hospitals.
Professor Doctor Rashid Zia has a lifelong list of accomplishments under his belt. To name a few: